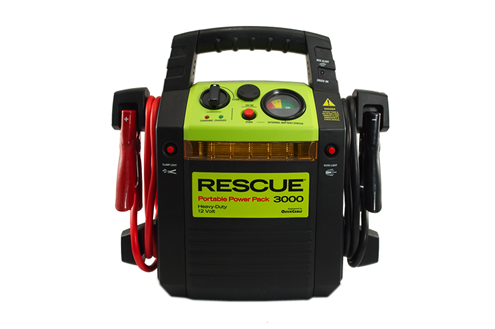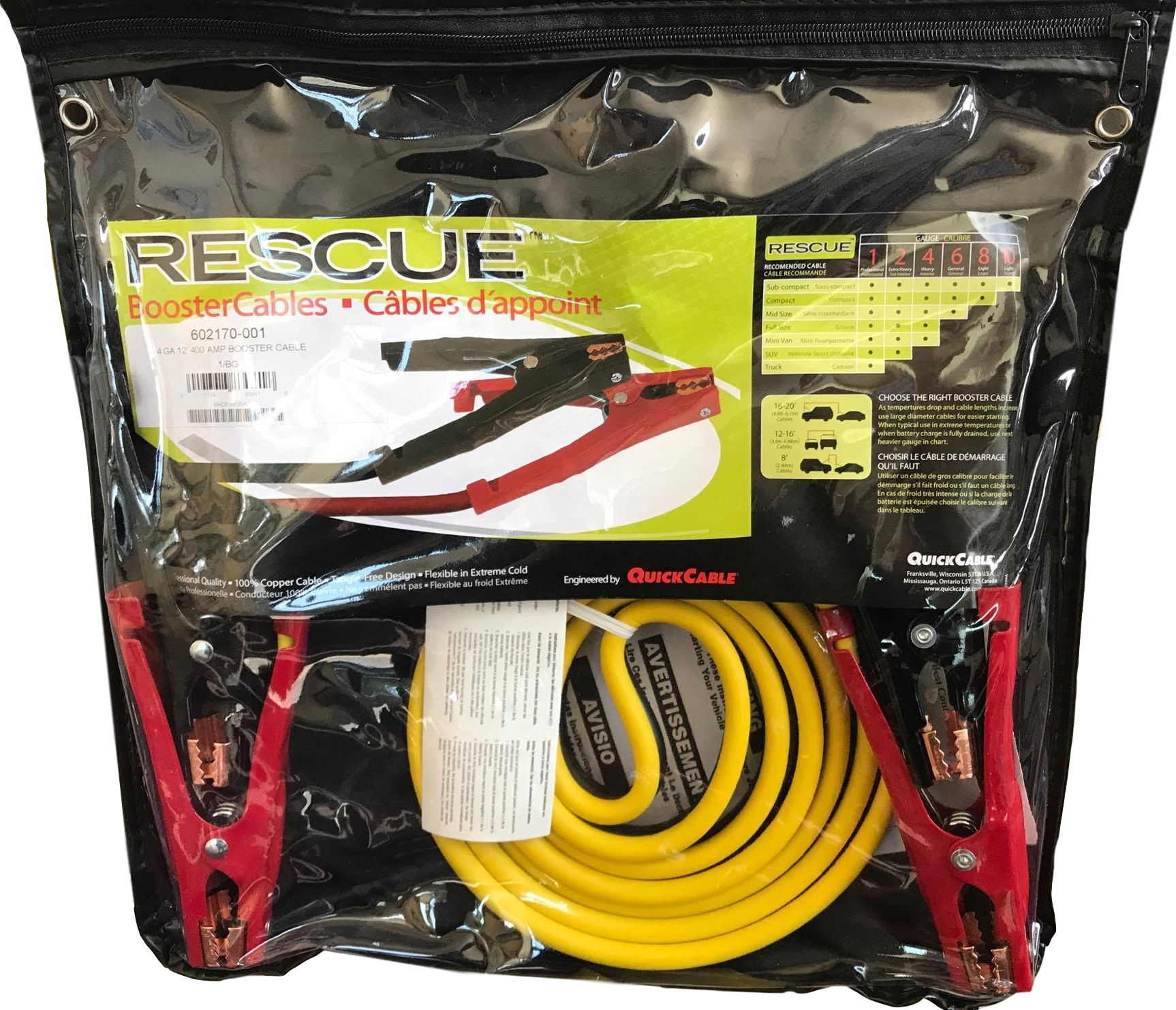 NOCO Genius Boost
HIGHLY RECOMMENDED!


The newest technology that has been raging amazing performance in a light- weight manner for all types of charging, maintaining, and jump starting.
The jump starter power packs and cables have made headway for awhile with companies as well as individuals with great reviews!
Although we carry Power Sonic batteries, we do have a battery sitter that has maintained great reviews that has kept us shelving them at an affordable price!
Pro-Logix


Although most look at their products and see their brand, "Solar", and assume all their products are Solar- powered and they are not; they still carry some great affordable options in maintainers, chargers, and testers.